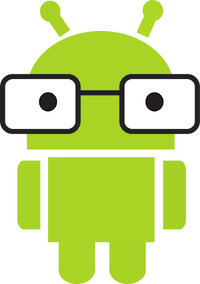 Welcome to the Simply-Android Wiki!
Edit
Simply-Android, founded by HandlerExploit and Toxigenicpoem , is a center for Android modification that aims to be a more integrated, user friendly forum. This wiki is where all of our knowledge can be shared, and built upon.
Our forums are based at http://www.simply-android.com.
Our IRC channel is available at http://webchat.centralchat.net:9090/?channels=simply-android (http://twitter.com/SA_IRC).
Follow us on Twitter at http://twitter.com/#!/Simply_Android and http://twitter.com/#!/SA_Wiki.
Happy modding!
Before editing, read the guidelines.
Recent Activity
Edit